Your First Step May Start Here.  Happy Reading!
How to learn new things by yourself?
Set your goal first
Find the definition on Wikipedia
Learn the basics on Youtube
Read the guide book (e.g. for dummies) on the topic
Have a role model and keep up with industy news and leaders
Practice combined with theory, test, test, and test
To be continued…
Beginner's Guide to Digital Markting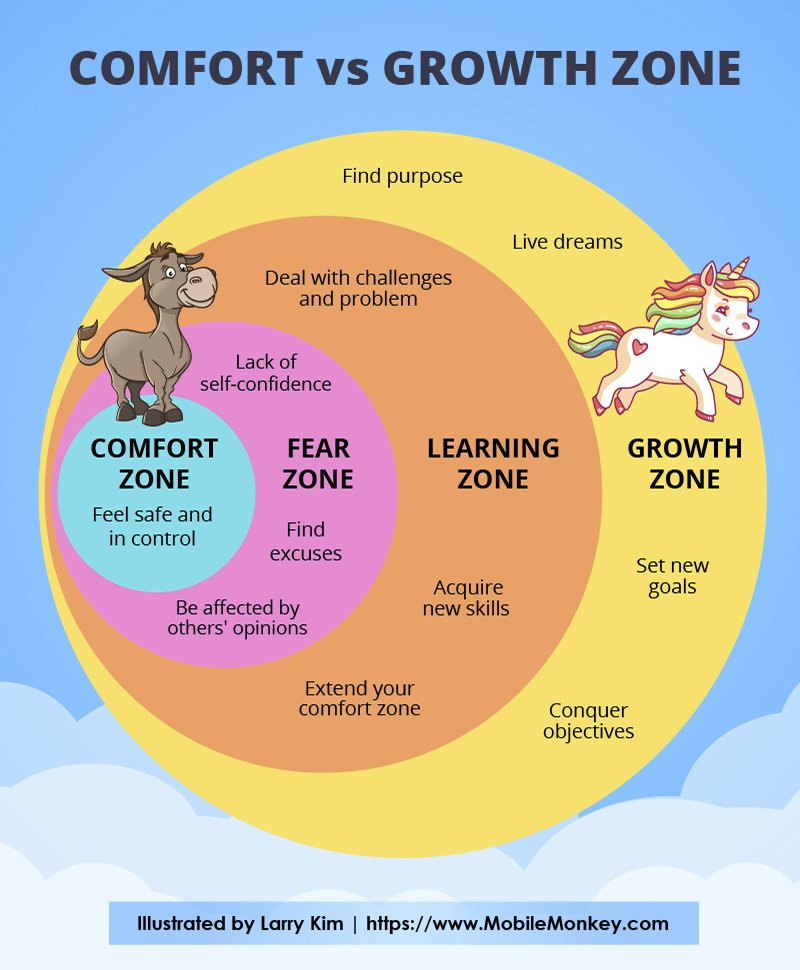 1.Set your goal first
2.Quick guide for my blog
3.Free/ Paid  Online Courses
KNOW THYSELF and Have A Good Journey!